GENERAL RULES FOR THE TAG:
Choose a book or book series that best matches the prompt provided
Feel free to change the TV show if you'd like it to reflect YOUR preferences!

A

blank

set of the prompts is located at the very bottom in the scroll box

Feel free to use header graphic with the usual credits
Link back and tag some friends to join in!
There may be SPOILERS for you who didn't read some of the books. Don't say I didn't warn you :P
It's Always Sunny in Philadelphia:
unlikable character(s)
Ugh. This book was such
disappointment.
All the characters was just dumb -.-
Vampire Diaries:
your ship sank or didn't happen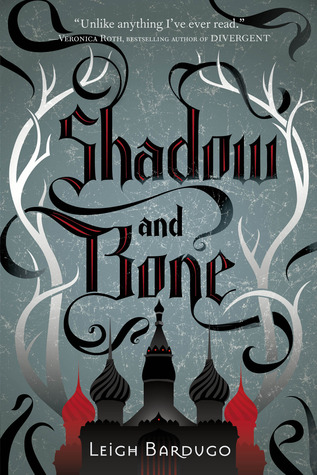 Alina & Darkling.
Do I need to say more???
best cast of characters/friendships
I love books about friendship but a lot
of them is disappointing for me.
Gossip Girl: guilty pleasure
She is the mother queen of erotica books for me!
Doctor Who: long series you loved
Still waiting for the last story. :(
Grey's Anatomy: all the feels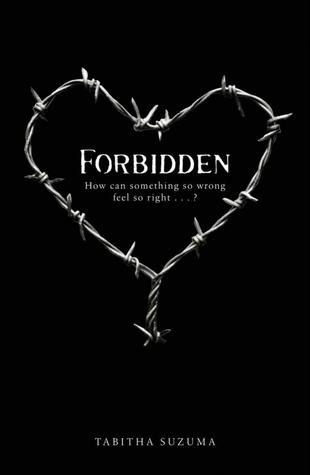 Cried like baby in the end.
How I Met Your Mother: bad ending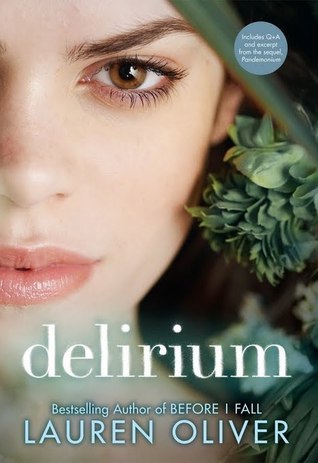 Supernatural: favorite paranormal/fantasy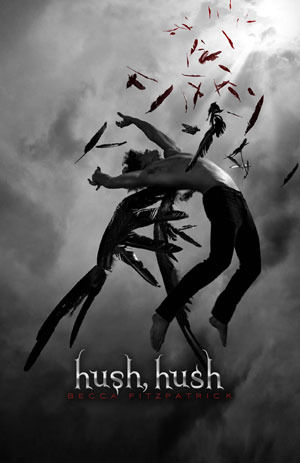 Freaks & Geeks: left you wanting more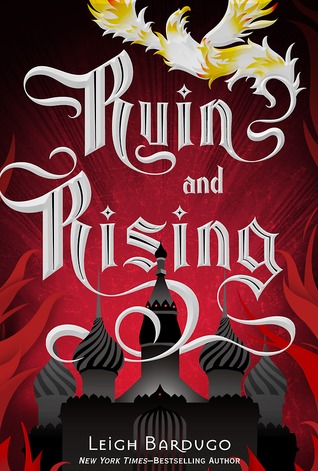 I'm moving to Ravka one day ;)
The OC: series that should have ended earlier
I don't even want to remember that I read it -.-
Girl Meets World: should have a spin-off
I just.. I sit here and hope <3
That 70's Show: set in a different time period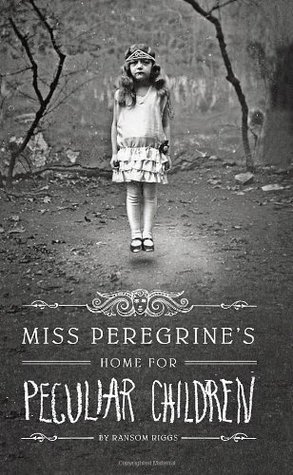 Orange is the New Black: couldn't stop reading
Need to read it once more :D
Parks and Recreation: made you laugh out loud
Couldn't stop laughing :D
One Tree Hill: favorite book boyfriend
I'm in love with every CoHo male character xD
Breaking Bad: favorite villain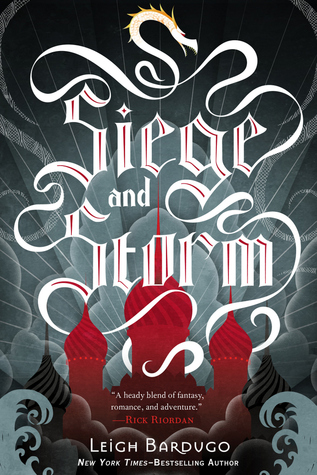 Darkling again :P
Modern Family: best family or parents